At ENG WorksCreative, we do just that. We work creative.
Through the craft of visual practice, art of facilitation and discipline of design strategy, we illuminate untold stories, architect meaningful conversations, visualize unmet needs and create future possibilities.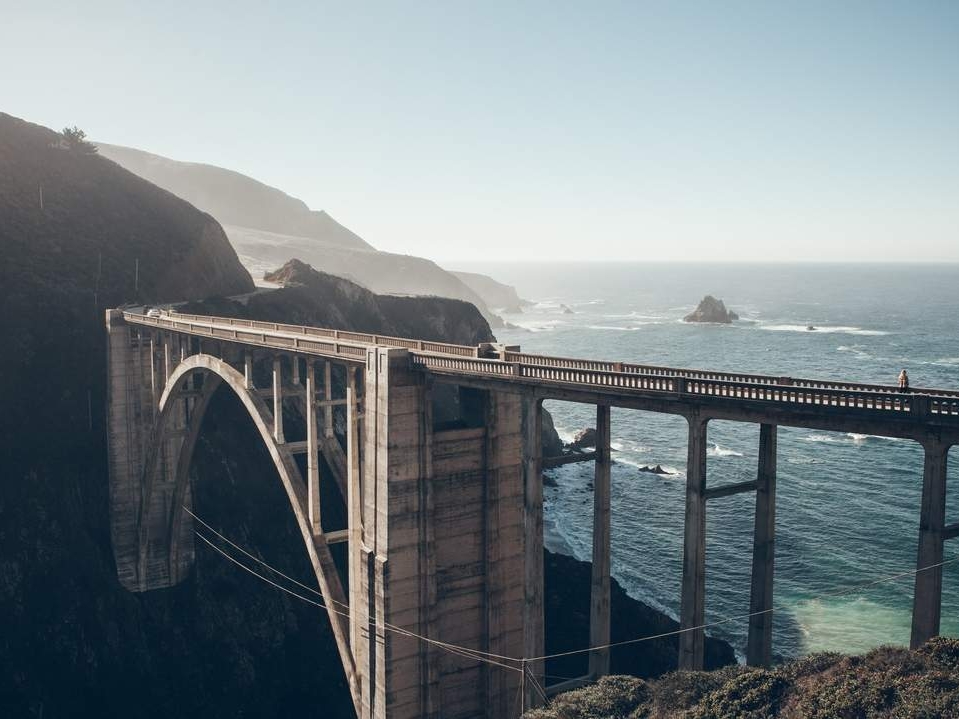 Find out about our mission, our methods, and the results experienced by clients.